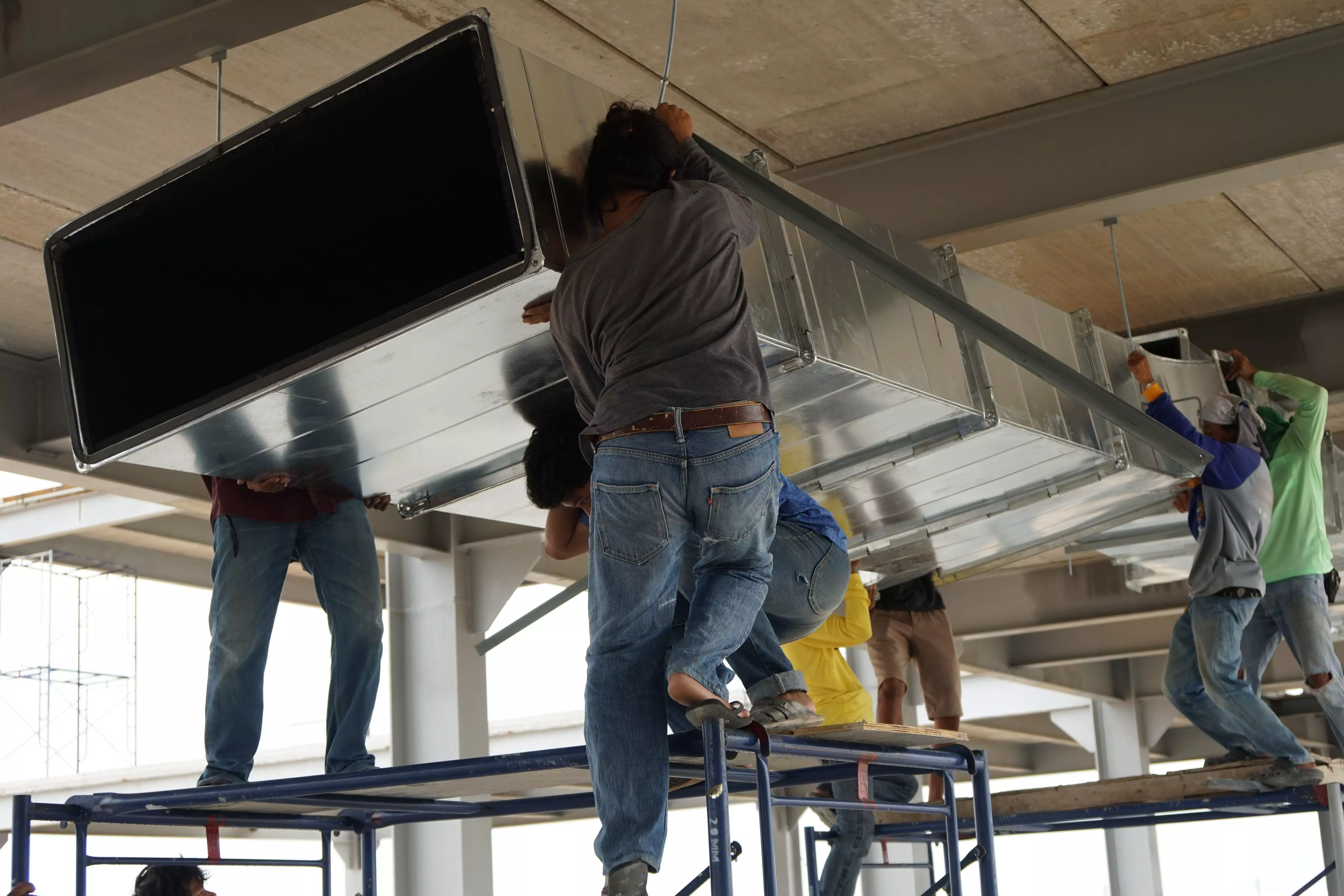 A Few Words About...
Our Great Team
PML is an HVAC company with more than 20 years of experience. Dedicated to providing ultimate solutions to heating, cooling and air conditioning for our customers. If you need repair, maintenance or a new unit, let our team of licensed, bonded and insured trained heating and air conditioning experts study your project, and give you the most convenient solution.

Our Team
We are a family owned company interested in providing you with the very finest strategies, heating and cooling systems at reasonable cost
We Put Your Needs First
Our portfolio includes a lot of residential or commercial work in Dallas – Fort Worth but we have also given commercial service in other cities like Houston, Austin, San Antonio, Tawakoni and states like Colorado, Oklahoma, Florida, Louisiana, New Mexico and Arkansas.
PML AIR CONDITIONING, INC. has been located in GARLAND, TX. Since 2000. Let us put our experience to work for you.